Tues, Mar 6th MapTime event: Carto!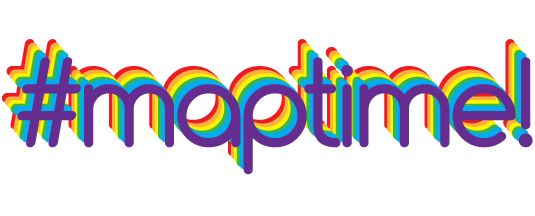 The Eugene chapter of MapTime is hosting another workshop on Interactive Web Mapping with Carto. In this workshop, InfoGraphics' own Cartographic Developer Joanna Merson will guide you through how to use the web-based software Carto to upload data to the cloud and style it within the browser.
This workshop will be in Knight Library 144 on Tuesday, Marth 6th, from 4:00-5:00pm. Visit their website here for more info and the register to attend (preferred, but not required if you're feeling spontaneous on Tuesday afternoon!).